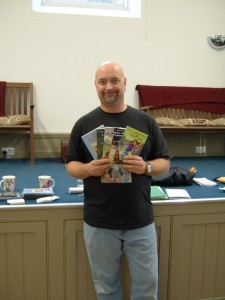 Great Writing Workshops for Kids 
Many children are interested in writing, but often need help to channel their ability and encourage them to move forward. Professional advice can encourage creativity, whatever form that may take.
These online workshops are conducted using email assignments. After emailing me your first assignment, this will be returned with comments and recommendations. Other assignments will follow via email for the duration of the coaching process.
Workshops
The Process
You can start a set of workshops at any time. After you register for a workshop, you will receive your assignments via email. You complete the assignments at your own pace and send them to me by return email. There is no time limit and you may take as long as you wish to complete your full set of projects.
Course Fees
$350, plus GST.
All fees are in Canadian dollars. If you reside outside Canada and have any questions regarding taking the workshops, please contact me directly.