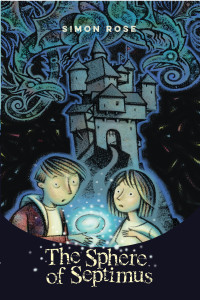 Create Your Own Fantasy Universe
In these online workshops you'll examine the fascinating elements of fantasy and the many creatures and characters that inhabit the fantasy realm.
For your assignments, you'll create your very own fantasy kingdom, complete with its system of government, its history, myths and legends, magical objects and mysterious artifacts, currency and coins, culture, different races, wildlife, major landmarks and structures, maps, natural features such as mountain ranges, plains, rivers, lakes, deserts, seas, oceans and more.
Plus, most people are very familiar with monsters and strange creatures from mythology, books, TV shows and movies. In these workshops, you'll also invent your own unique mythological creature, along with its powers, natural enemies, diet, habitat, and the land where the creature lives.
Assignments
After emailing me your first completed assignment, this will then be returned to you with comments, suggestions, and recommendations. Other assignments will then follow via email for the duration of the coaching process.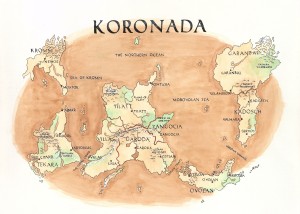 Making maps
Create your kingdom's culture
History, myths, and legends
Flags and banners
Coins and currency
Government, people, and the economy
Making mythological monsters
Your kingdom's tourism guide for visitors
Ask the author – A question and answer session with your writing instructor
The process
You can start the set of online workshops of your choice at any time. After you register for a workshop, you will then receive your assignments via email. You then complete the assignments at your own pace and send them back to me by return email. There is no time limit for the workshops and you may take as long as you wish to complete your full set of projects.
Workshop fee
$450, plus GST.
All fees are in Canadian dollars. Payments may be made by etransfer or by Paypal. Please contact me for further details. If you reside outside Canada and have any questions regarding taking the online workshop, please contact me directly.