Jan 5, 2023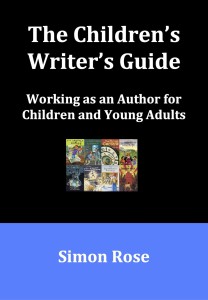 The Children's Writer's Guide examines how you can get started as a writer, create time and space to pursue your craft and deal with lack of motivation and writers block. Topics covered include where ideas come from and how writers turn them into stories, choosing names for characters that are appropriate to the story, the importance of historical research if your novel is set in a different era, writing science fiction and fantasy, and the use of magic in stories for children.
The guide examines the role of editing and revision and how to deal with what is often the inevitable process of rejection, at least until good fortune comes your way. I also recount some of my experiences with marketing and promotion, such as book launches and in-store signings, websites, blogs, and social media, and discusses presentations, workshops and author-in-residence programs at schools and libraries.
You can also learn more about writing for children and young adults in The Children's Writer's Guide 2.