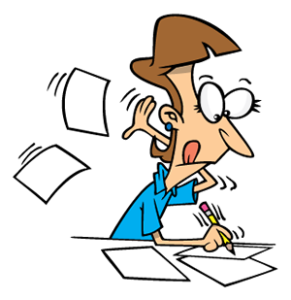 In addition to my novels, nonfiction books, and corporate writing projects I also write magazine articles and for other publications on a wide variety of topics.
Loving East Side Living Magazine
Catch the Wave – Enjoy life on the water in areas east of Calgary
A look at recreational boating opportunities in communities located east of the city of Calgary.
Loving East Side Living, March 2016
Cochrane Living Magazine
Cochrane's Olympian – How growing up in Cochrane helped Tristan Walker achieve his Olympic dream
An interview with local Olympic luge athlete Tristan Walker, examining his childhood and youth in the Cochrane area and his current career on the international sporting stage.
Cochrane Living, Winter 2015
The Calgary Herald
Theres a lot more than java brewing at your local coffee shop
There's always so much selection to choose from on coffee shop menus these days. Yet in addition to the occasionally bewildering array of menu items, there's often much more brewing at your local coffee shop than initially meets the eye. This article takes a look at the intriguing scenarios and colourful characters that inhabit so many establishments that most of us are very familiar with.
The Calgary Herald, October 5, 2015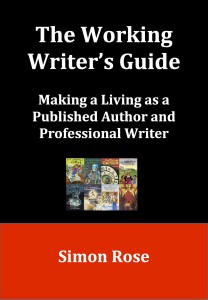 The Working Writer's Guide
The Working Writer's Guide examines the professional life of those who have chosen to pursue writing as a career.
It's certainly possible to make a living based on your writing, but a number of different revenue streams are required. In reality, most full-time writers have multiple sources of income. These might include novels, nonfiction work, editing, teaching, coaching, public speaking, writing for websites and social media, writing magazine articles, business writing, and articles in print and in online editions of newspapers and magazines.
The Working Writer's Guide is available as both an ebook and paperback on Amazon.