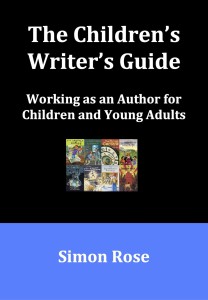 Learn How to Write Great Stories for Children and Young Adults 
The Writing for Children and Young Adults course focuses on writing for children aged 8 to 14 years. However some of the material also covers older and younger age groups.
Learn how to write effective, authentic, and appealing fiction for children and young adults and how to turn your ideas into compelling stories. 
The course explores the writing process from initial concept to finished work including story structure, developing plausible characters and dialogue, the creation of outlines and the importance of research, editing and revision.
The course also examines ways to research publishing houses where you can submit your work, along with cover letters, synopses and sample chapters.
All course materials, assignments, feedback, and assessments are sent to students by email.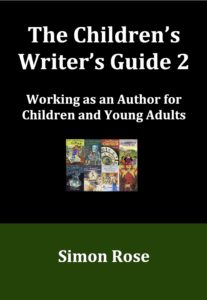 Course Fee

$495, plus GST.
All fees are in Canadian dollars. Payments may be made by etransfer or by Paypal. Please contact me for further details. If you reside outside Canada and have any questions regarding taking the course, please contact me directly.
Details of the course content, including all reading materials, assignments, and schedules can be found here. Course materials including details of assignments and deadlines will be sent to students on the first day of each week of the course.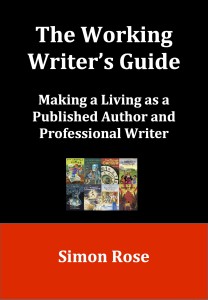 Course Learning Outcomes
Upon successful completion of this course, students will be able to:
Understand the fundamentals of writing for children and young adults
Turn your ideas into stories
Create believable characters and dialogue for your stories
Understand the need for outlines, planning, editing, and revision
Understand the importance of research
Create great beginnings and pace your story
Research ways in which to submit your work to publishers