Jan 17, 2023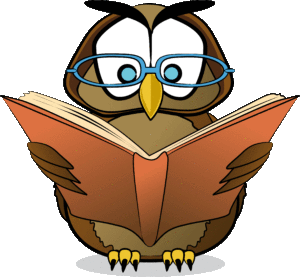 Looking for writing advice? Check out Making your writing the best it can be: Top tips from children's book editors.
Think you're getting it right? Take a look at these 25 words that most of us get wrong at some point.
Need advice on writing for teenagers? Look no further than this great article.
"I love deadlines. I love the whooshing sound they make as they fly by."
Douglas Adams