Dec 13, 2022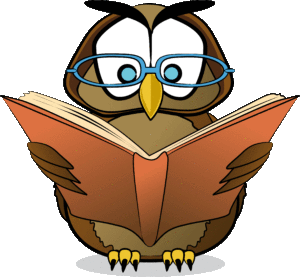 If you're interested in writing historical fiction, check out this article that has some great tips and advice to make the past come alive for the reader.
And this article in The New Yorker has some good advice for young writers.
Looking for tips and advice to help you with your writing? Check out the ten worst pieces of writing advice you will ever hear.
We all sometimes need to add scary scenes to our books to keep the story moving or to hold the reader's interest. Here are some great tips on writing frightening scenes in novels and stories for children.