Dec 1, 2022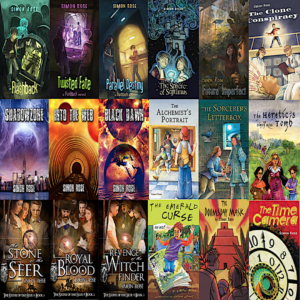 Looking for the perfect gift? This Saturday and Sunday from 10 am to 4 pm, I'll be signing copies of all my books at the Triwood Christmas Market.
The event is being held at Triwood Community Association, 2244 Chicoutimi Drive NW in Calgary.
Learn all about my novels, including the new Stone of the Seer series, as well as about coaching and editing services for writers and authors.
Hope to see you there.