Sep 17, 2022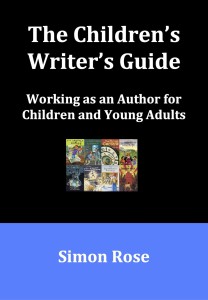 The Writing for Children and Young Adults course focuses on writing for children aged 8 to 14 years. However some of the material also covers older and younger age groups.
Learn how to write effective, authentic, and appealing fiction for children and young adults and how to turn your ideas into compelling stories.
The course explores the writing process from initial concept to finished work including story structure, developing plausible characters and dialogue, the creation of outlines and the importance of research, editing and revision.
The course also examines ways to research publishing houses where you can submit your work, along with cover letters, synopses and sample chapters.
Register at https://simon-rose.com/workshops/writing-for-children-and-young-adults/