Dec 14, 2021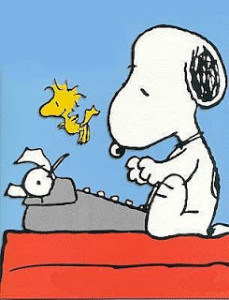 At this time of year, many people in the northern hemisphere notice that its getting a little colder each day and it gets darker much earlier, especially after we alter the clocks for daylight saving time.
Many of us develop cabin fever and grow sluggish during the winter months and may eat more or sleep longer when daylight is in short supply and the temperature begins to fall. It may be harder to get out of bed or for some people to even generate much enthusiasm each morning.
These are common experiences related to the change in the seasons, but some individuals can have a far more serious reaction when the end of summer heralds the coming of fall and winter.
Once simply known as the 'winter blues', the effect of less light in the winter may be severe for some and is a recognized medical condition, diagnosed as SAD or Seasonal Affective Disorder. SAD can also occur in the summer, when it is known as Reverse Seasonal Affective Disorder.
For help with your writing at any time of year, check out my coaching and editing programs.