Aug 11, 2017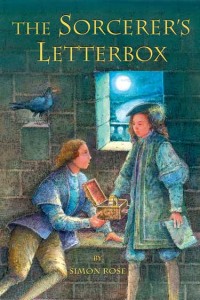 Today, I'll be appearing at the When Words Collide in Calgary literary festival at the Delta South Hotel in Calgary, for a presentation and the Blue Pencil Cafe.
Writing Historical Fiction – August 11 at 3 pm
Learn how to write an effective, authentic, and appealing story in this genre and how to fully immerse yourself in your chosen time period. Understand what defines historical fiction and different time periods, how to create believable settings, plausible characters, and the role of research in the creation of your novel.
Blue Pencil Cafe – August 11 at 4 pm
In this session aspiring writers of work for adults are invited to bring me the first page or two of their manuscript for 1-on-1 feedback. Manuscripts should be a maximum of 1000 words, typed, and double-spaced.